Running Circles | Family Photography Sydney
Kids letting out their energy by literally running circles around their mum
Breastfeeding Baby | Newborn Photography Sydney
portrait of Maree breastfeeding her newborn baby
Jumping On The Bed | Family Photography Sydney
Mila Jumping on the bed in her favourite dancing dress
Feeding Baby | Newborn Photography Sydney
Maree breastfeeding her newborn baby
Playing in the sun | Family Photography Sydney
Caroline and Sayan splashing in the sun
Maternity Photography Sydney | Poking Baby Belly
Little Jacob talking to his little baby brother in the womb during a maternity session in the Hills District, Sydney.
Avalon Beach | Family Photography
Sydney Lifestyle Photographer
Daring to run through the sprinklers on a warm winters day
Family Beach Photography
Mother and daughter splashing each other, enjoying each others company along Avalon beach, Sydney.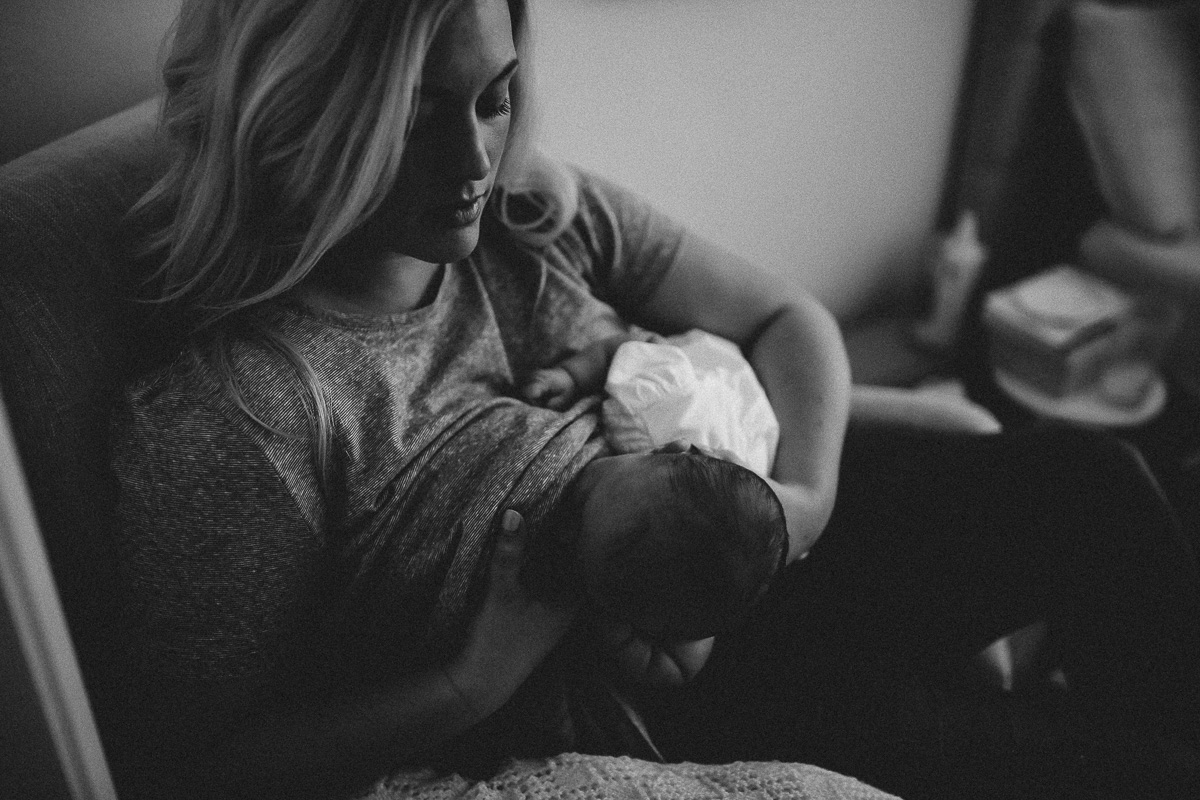 Breastfeeding Baby
breastfeeding during a newborn photography session in the North Shore of Sydney.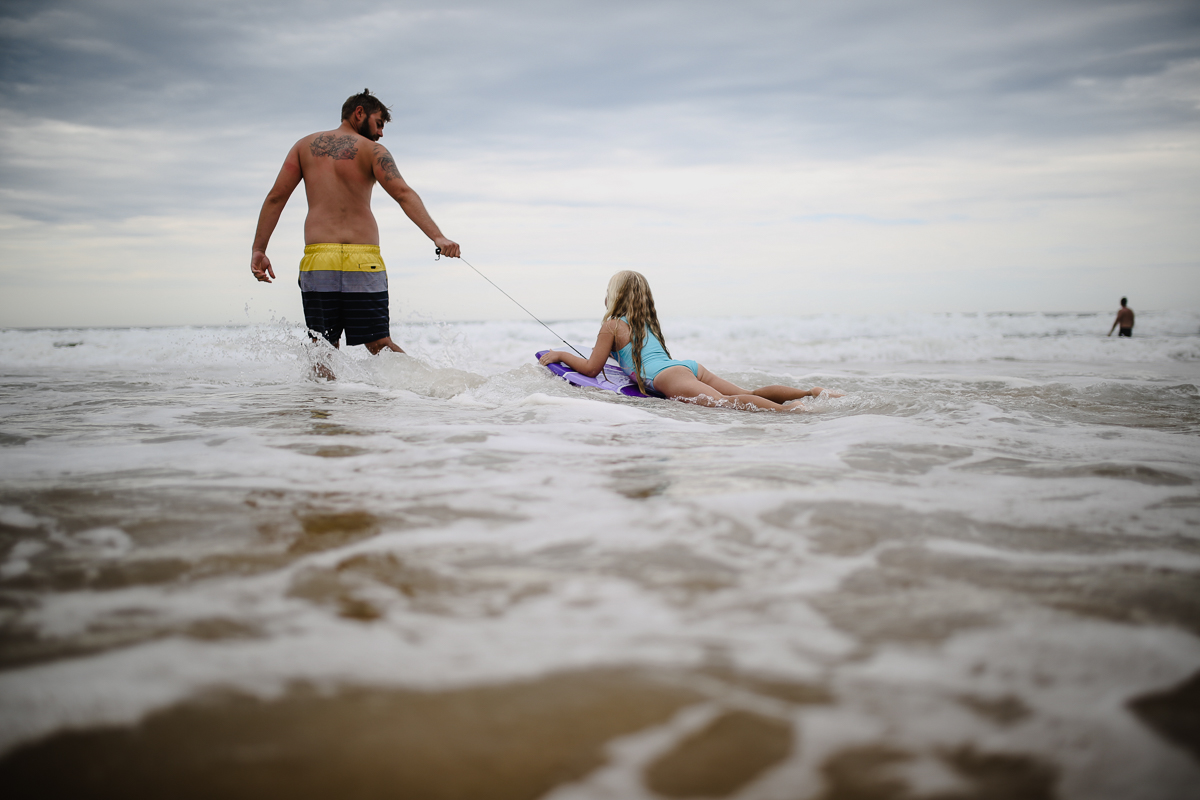 Riding The Waves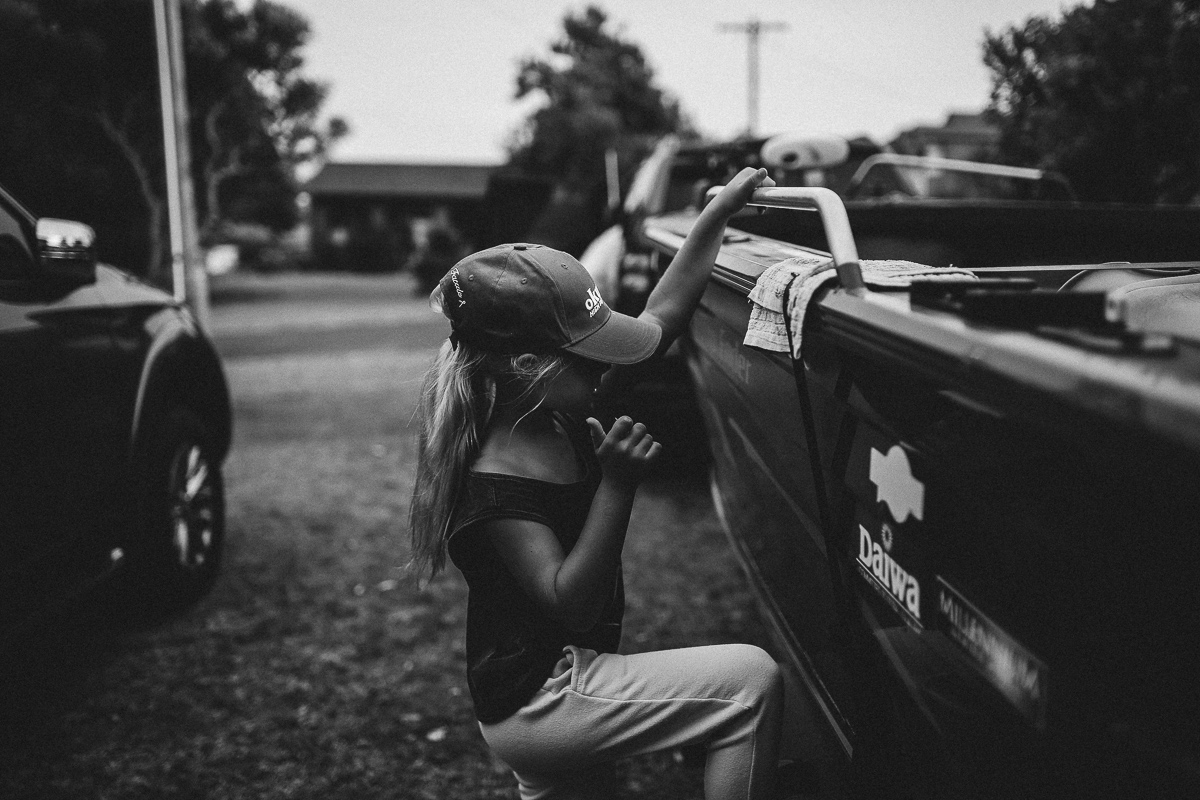 Going Fishing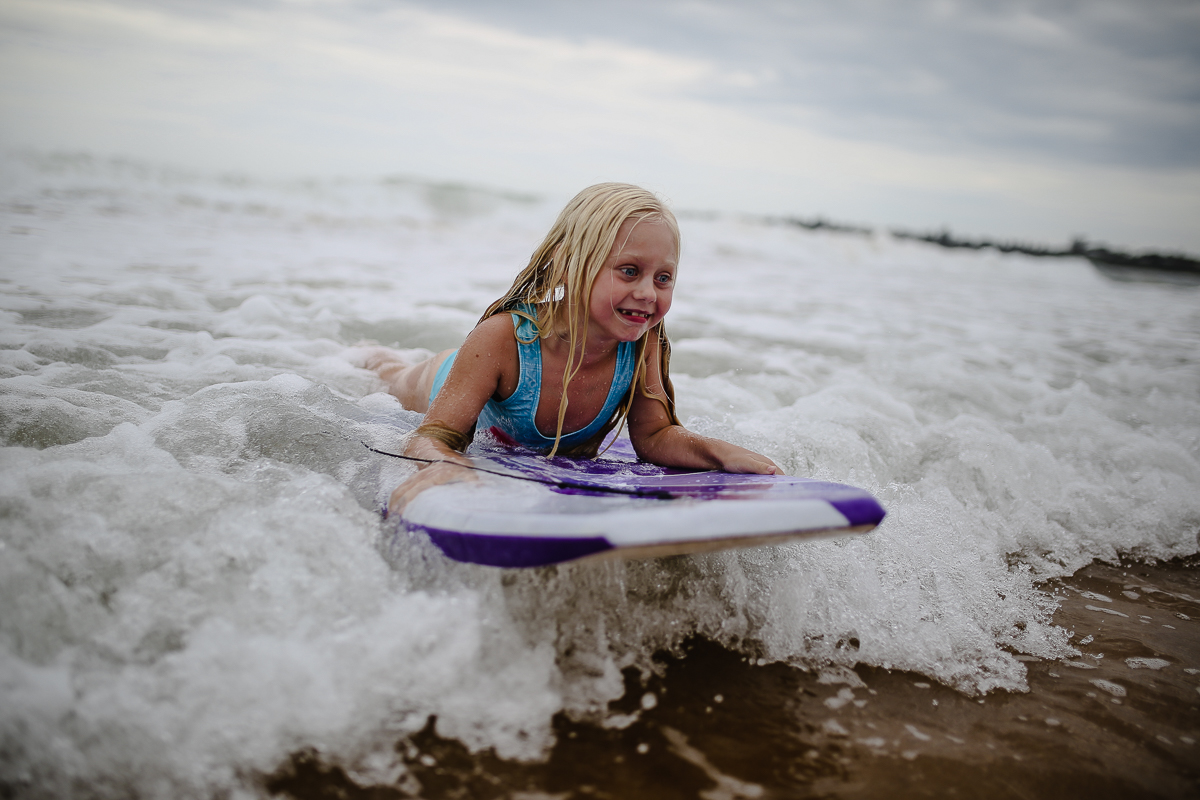 Conflicting Feelings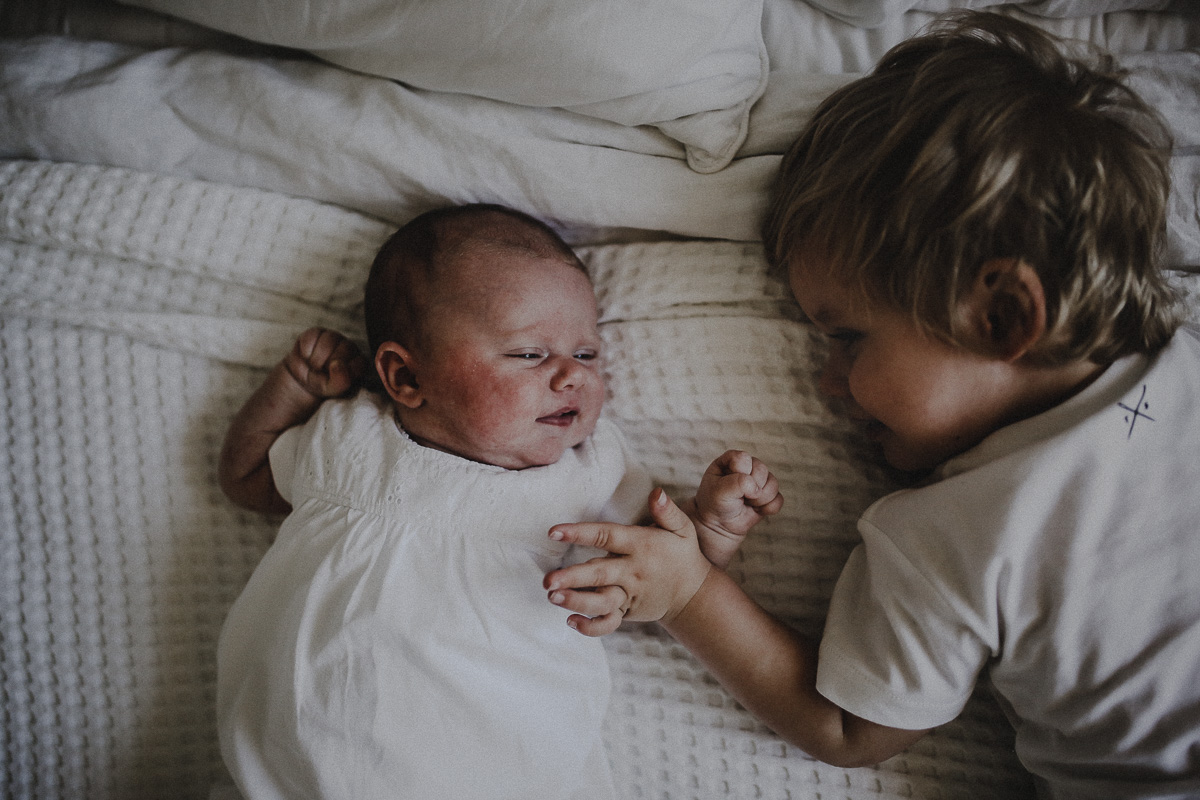 Big Brother
water slide fun | Family Photography
Aunty is pushing her nephew along the waterslide during a family lunch gathering in the North Sydney.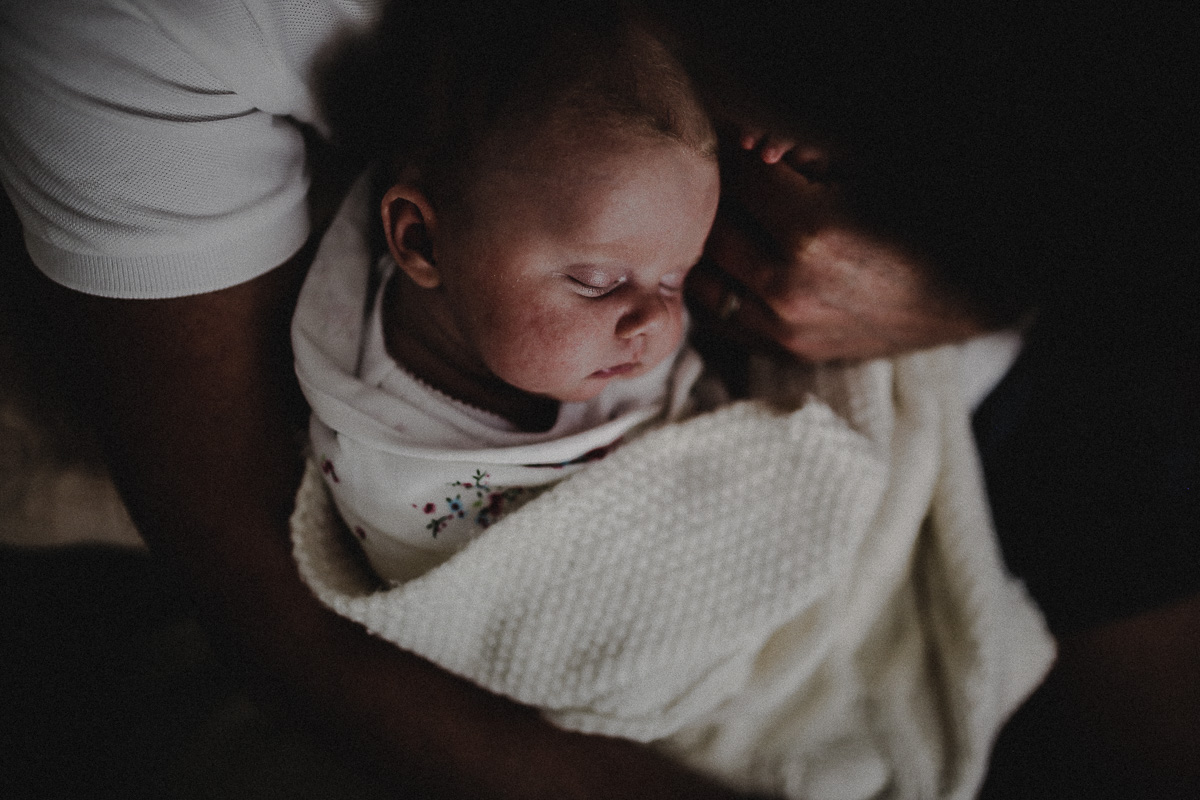 Sweet baby
Life Is About Having Fun
Family eating lunch
cheeky toddler loves his lunch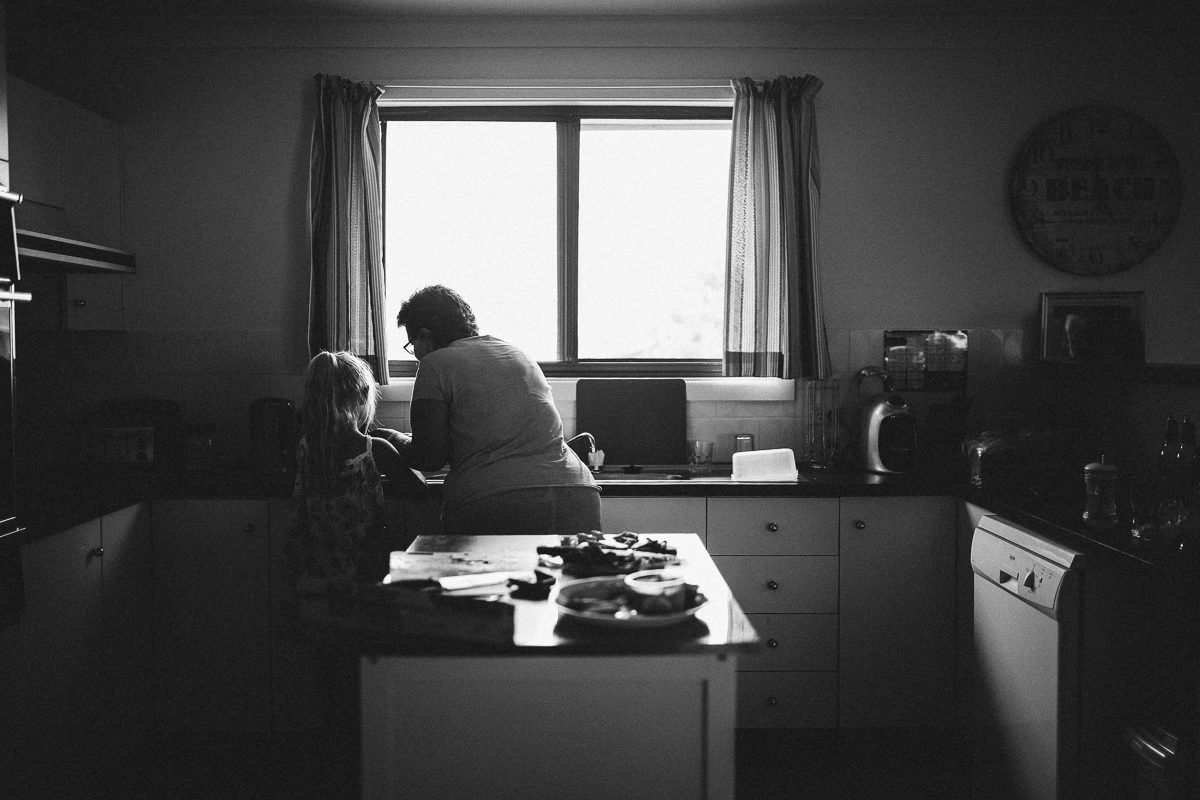 Grandma's Kitchen
Toddler Lifestyle Portrait
Portrait of a cheeky toddler jumping on the bed
Newborn Jasper
Best Family Photographer
Toddler Lifestyle Photography
Mother washing her toddlers hands in the kitchen
Newborn Lifestyle Photography in Sydney
Mother breastfeeding her newborn baby
Cheeky Dad with his newborn
Father holding his newborn baby and sticking his tongue out.
On mums chest
Newborn baby being held against her mothers chest
Beautiful Vintage Bassinet
Gorgeous cane bassinet in the nursery
Extended Family Photography
Group portrait of a family sitting together playing with a toddler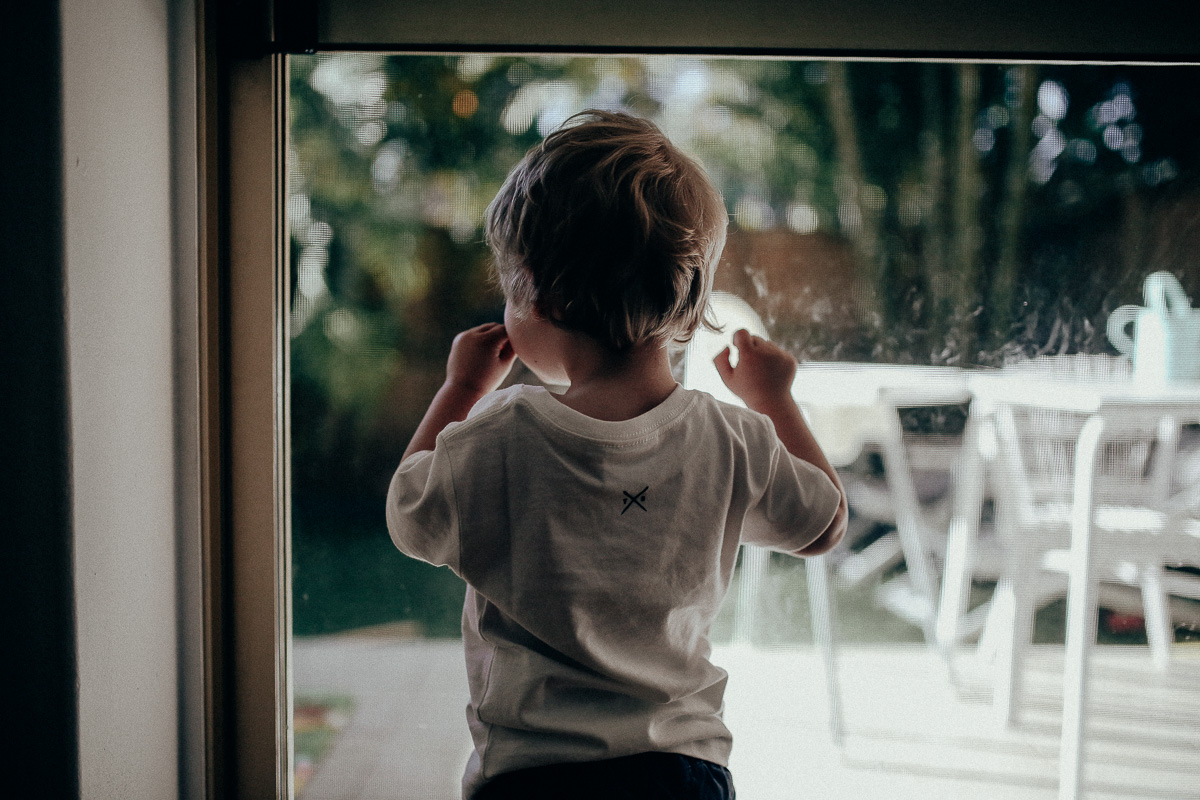 Looking out the window
Reading A Book
Mum and Dad reading a book to their toddler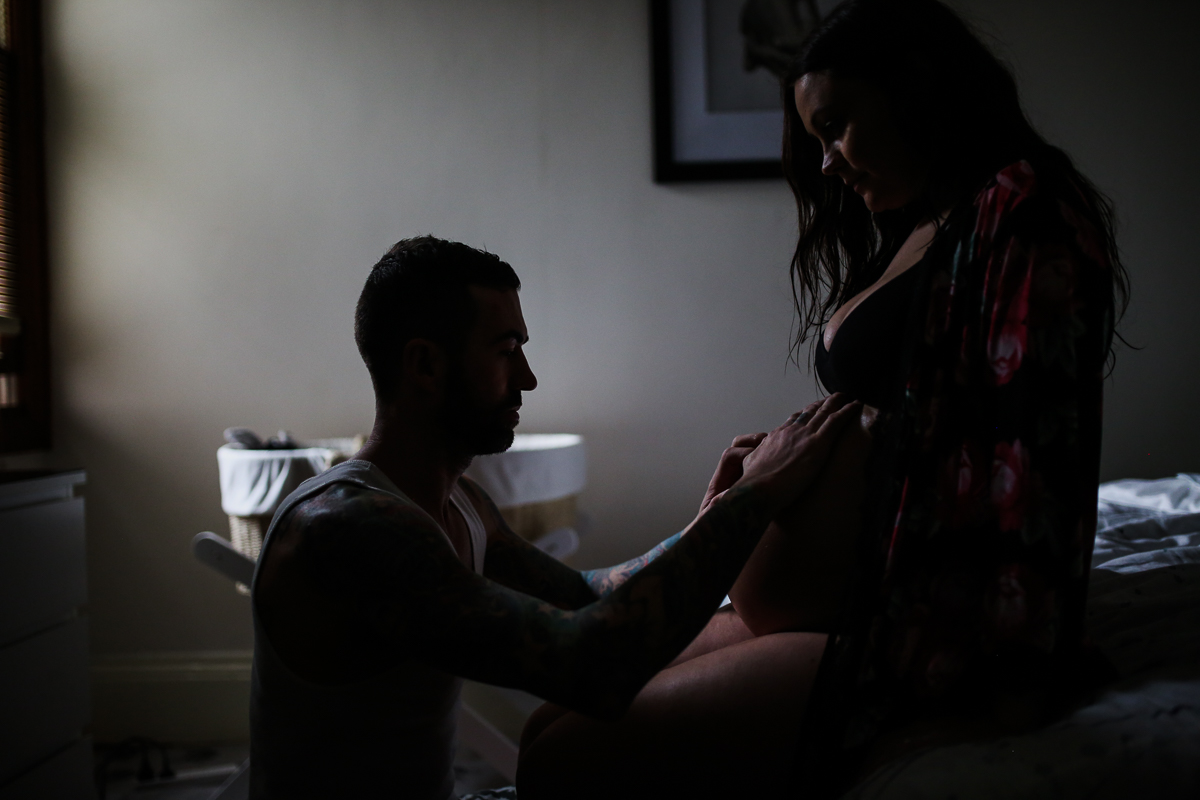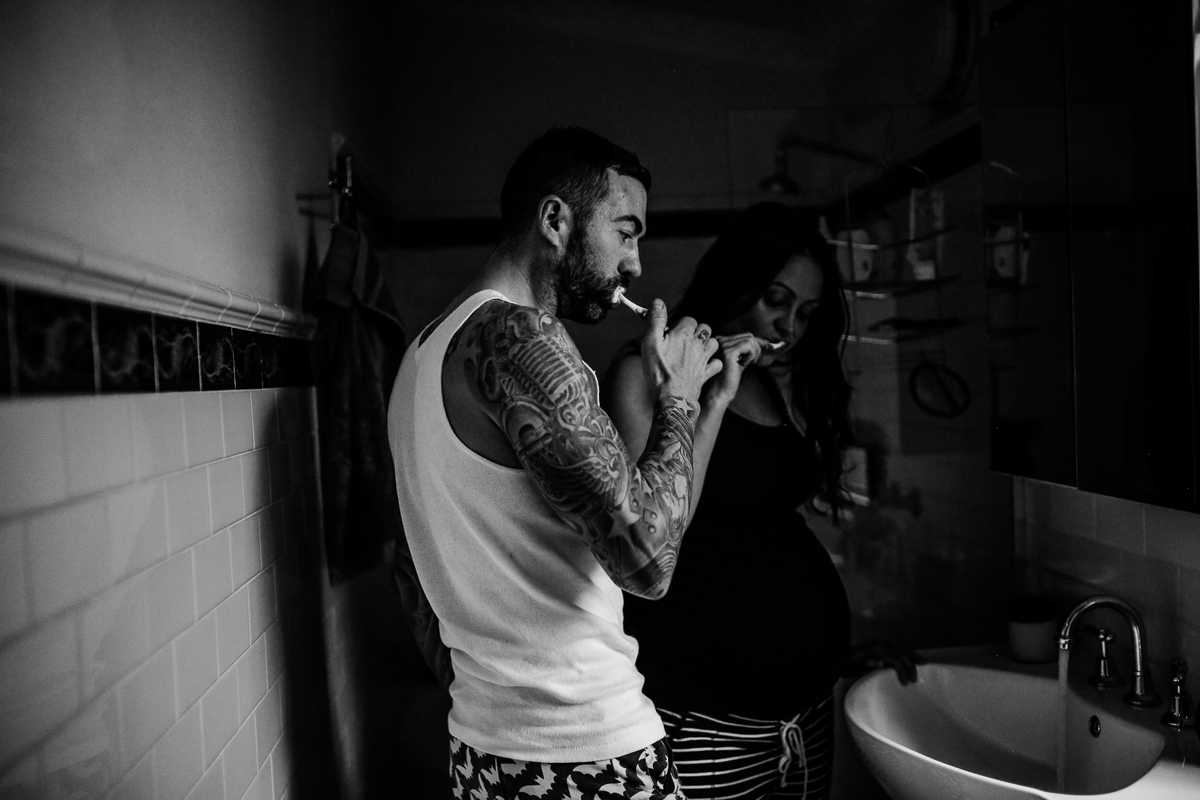 Morning Routine
Couple going through their morning routine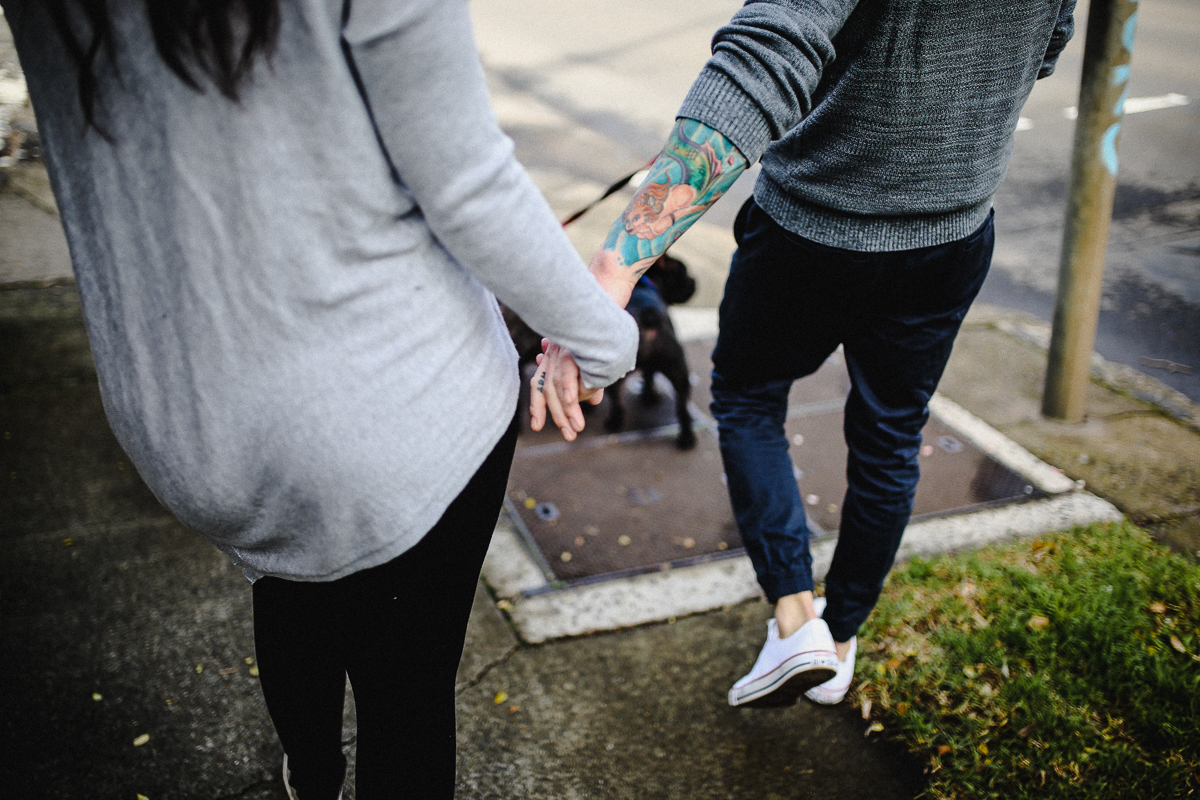 Going For A Walk
Couple going for a walk with their dogs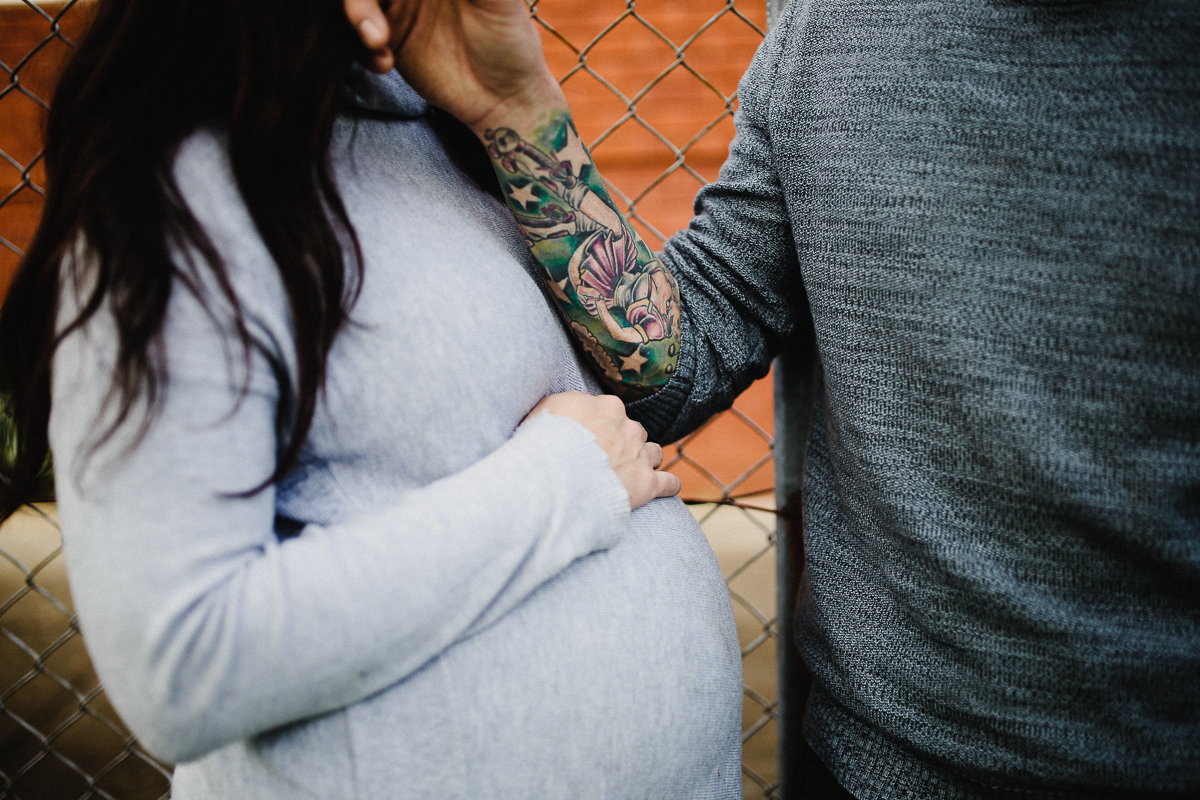 Maternity Couple Session
Couple stopping for a chat during their documentary maternity session
The Kiss
Intimate couple/maternity portrait
Birth Is Exhausting
Newborn baby laying on Mothers Chest after birth
Hello Puppy
Toddler saying hello to the family dog
Big Yawns
Newborn Baby Yawning only hours old after delivery
Breastfeeding Skills
Learning How to breastfeed her newborn baby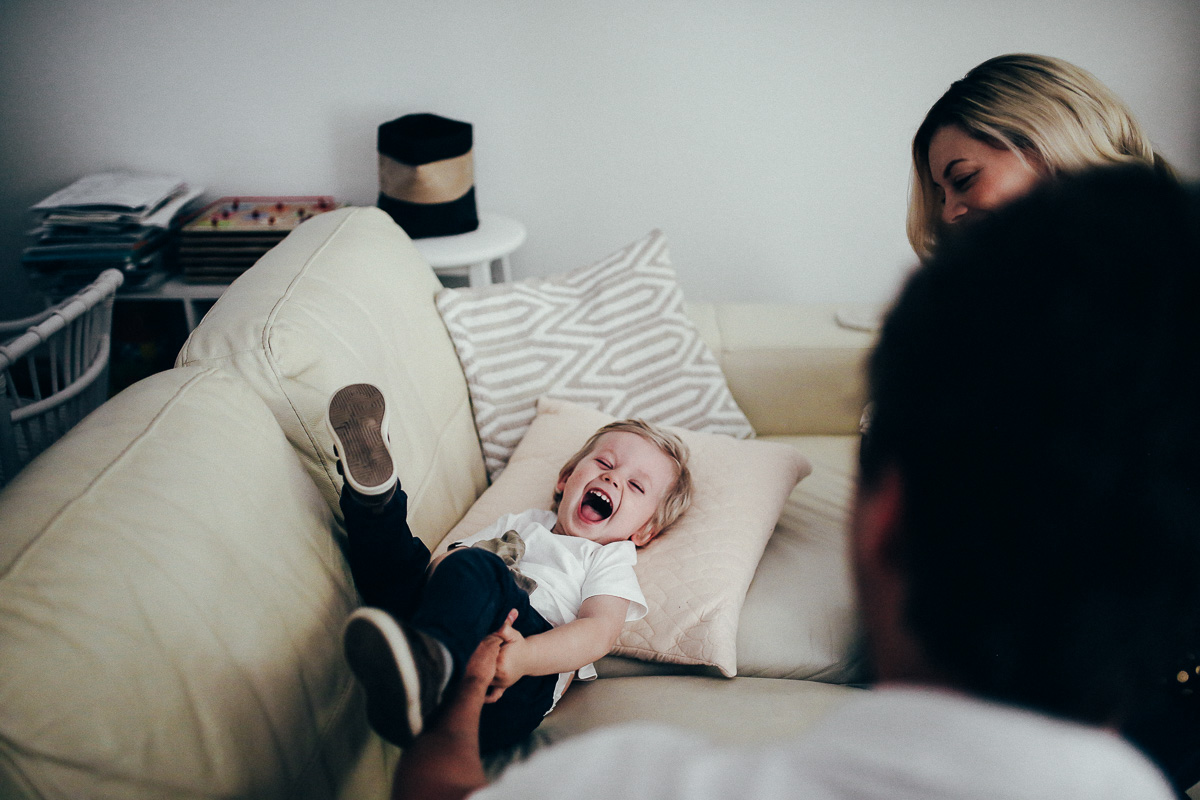 Tickle Fight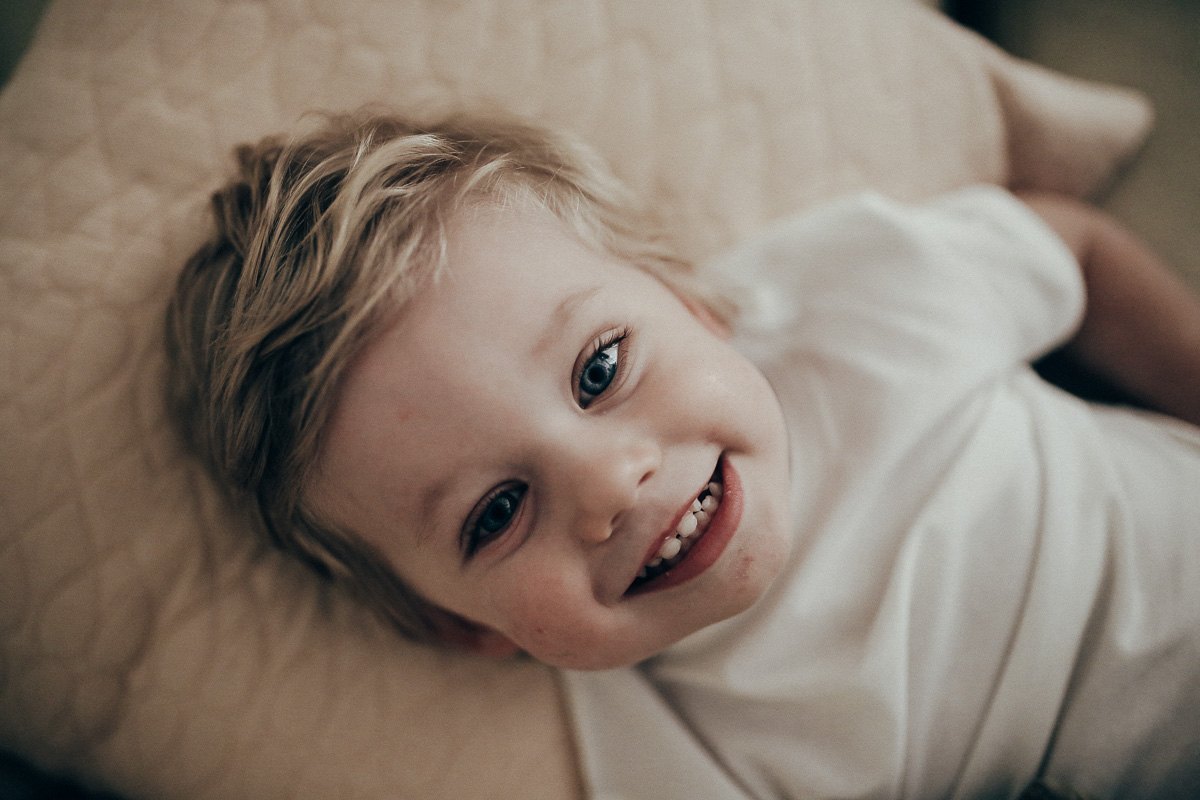 Cute Smile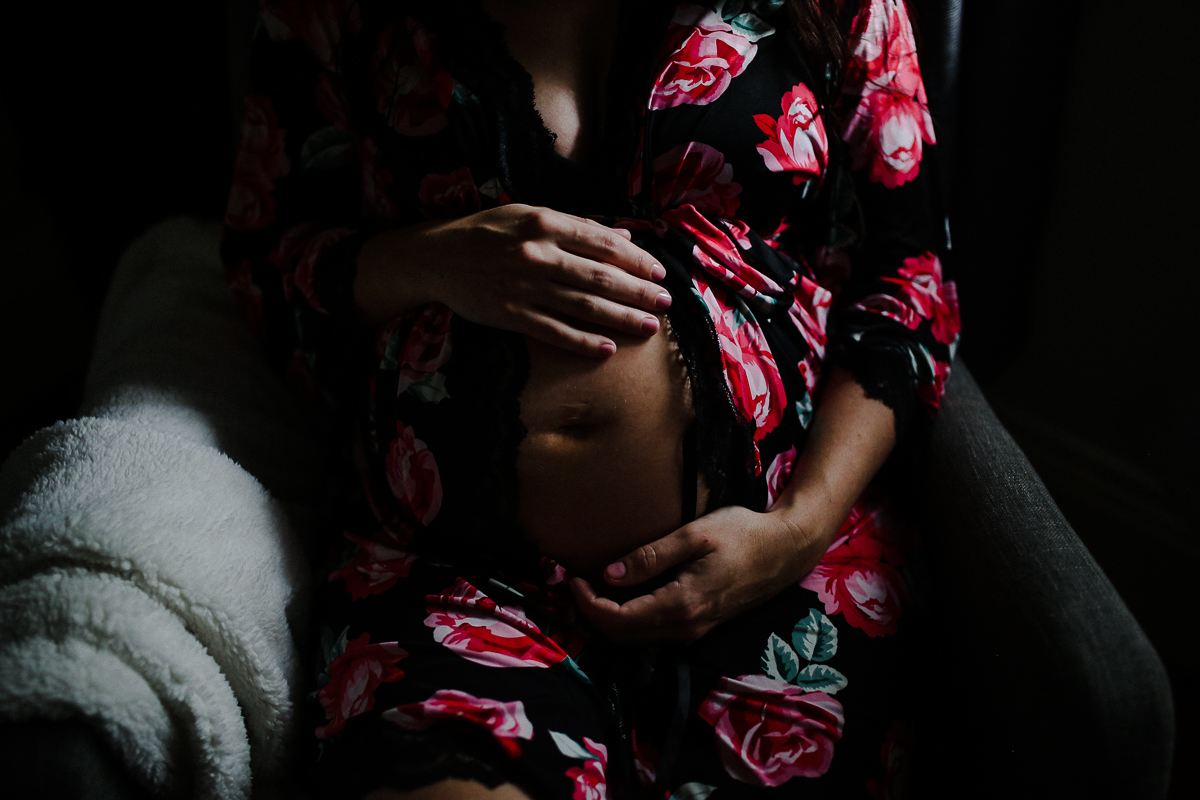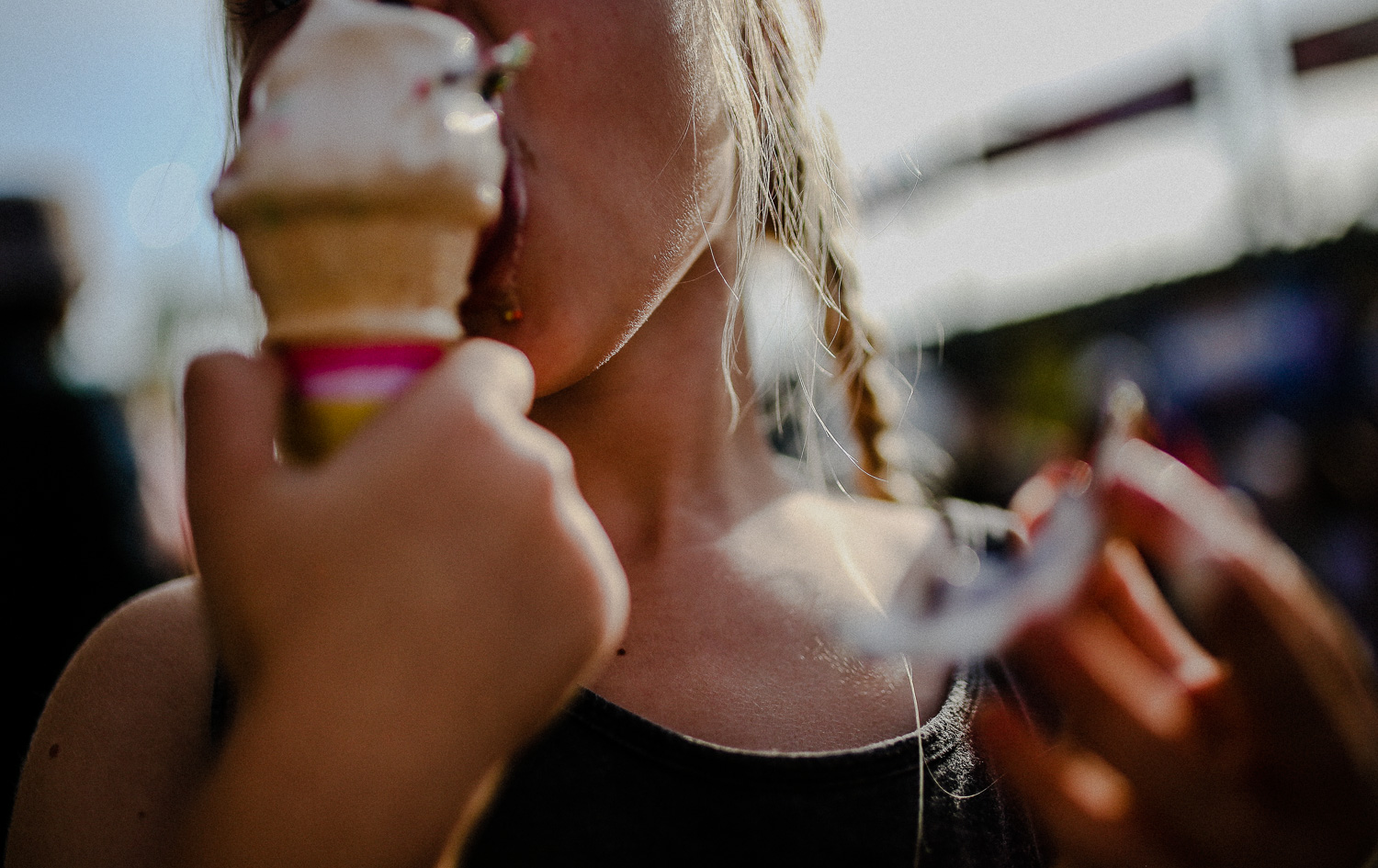 Newborn Photographer | Hills District
Newborn Photography | Hills District
Bilgola Beach Walk
Newport Beach
Family Photography | Newport Beach Sand Play