If you are anything like me, I love the idea of providing my kids with a fulfilling and enriching childhood. The way I see it, kids should be outside exploring. We are spending more and more time indoors, using technology to entertain us. I want them to have fun memories. I want days for my kids where they spend more time playing int the dirt and being so exhausted that they can barely keep their eyes open come nightfall.
I have always said that we would take our kids to see the world and it is my mission to start putting these dreams into action. So far we have 1 overseas trip when Abby was 3. That can be rather expensive so we have plans to make our adventures local and set some overseas goals inbetween.
1. Holiday House
Over the Christmas break we took a trip down the south coast of Sydney. This was an amazing trip. We were just metres away from the beach and 15 minutes within the other beautiful bays and beaches in the area. The house was on a culdesac where Abby could ride her bike safely in the afternoons. We stayed in a little town called Culburra. Only 20 minutes out of Nowra. Which is only an hour or so away from the outskirts of Sydney. You can search for your own holiday home through the local real estates or websites such as Air bnb.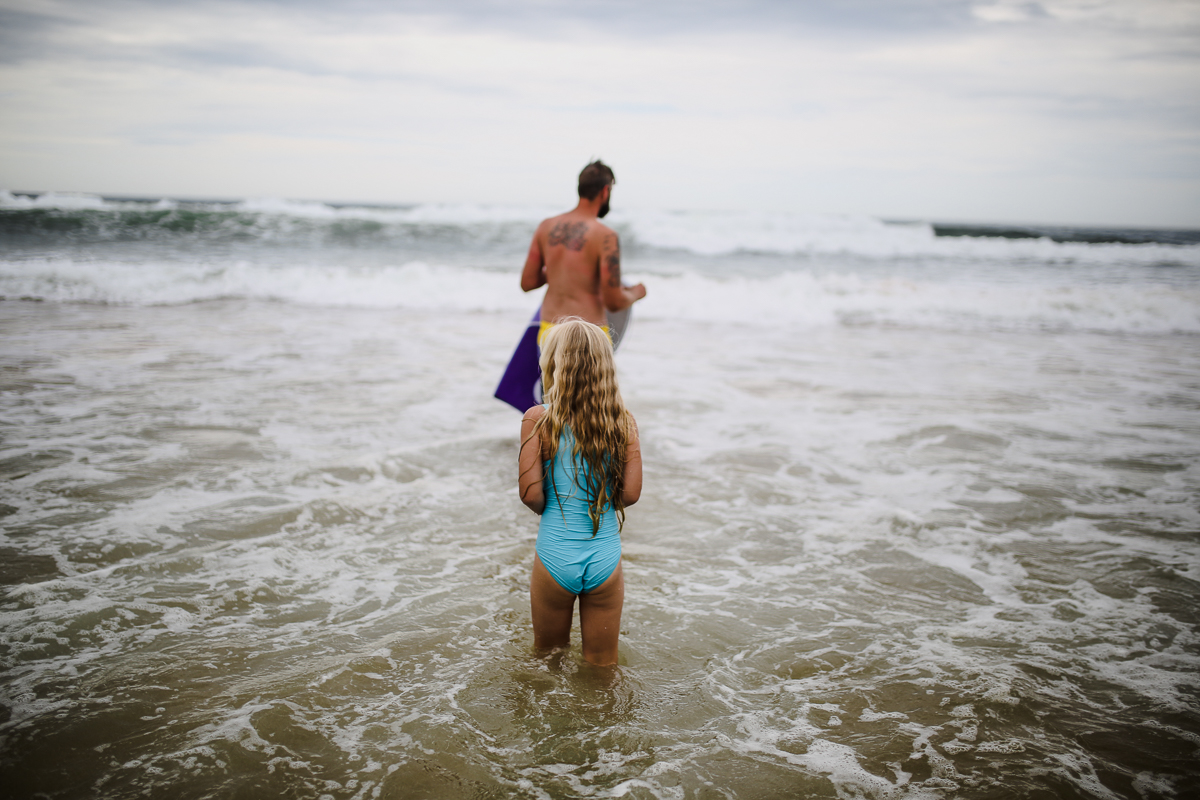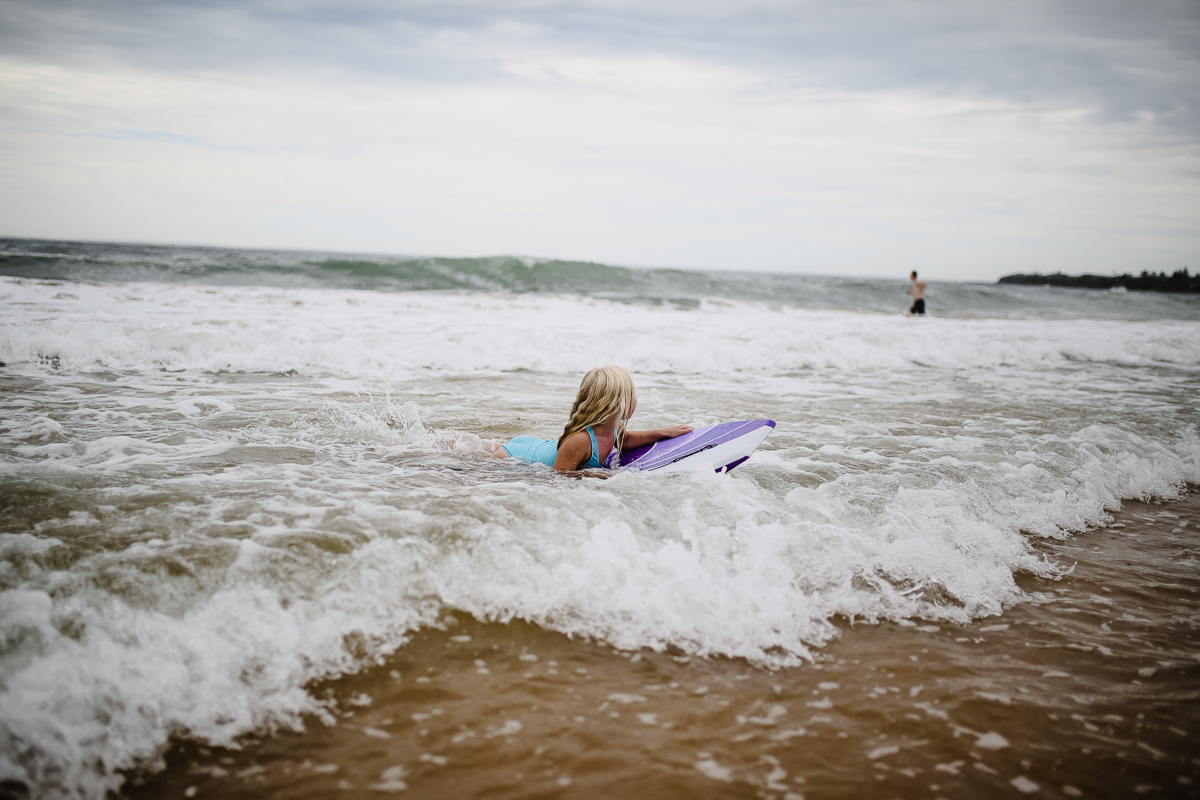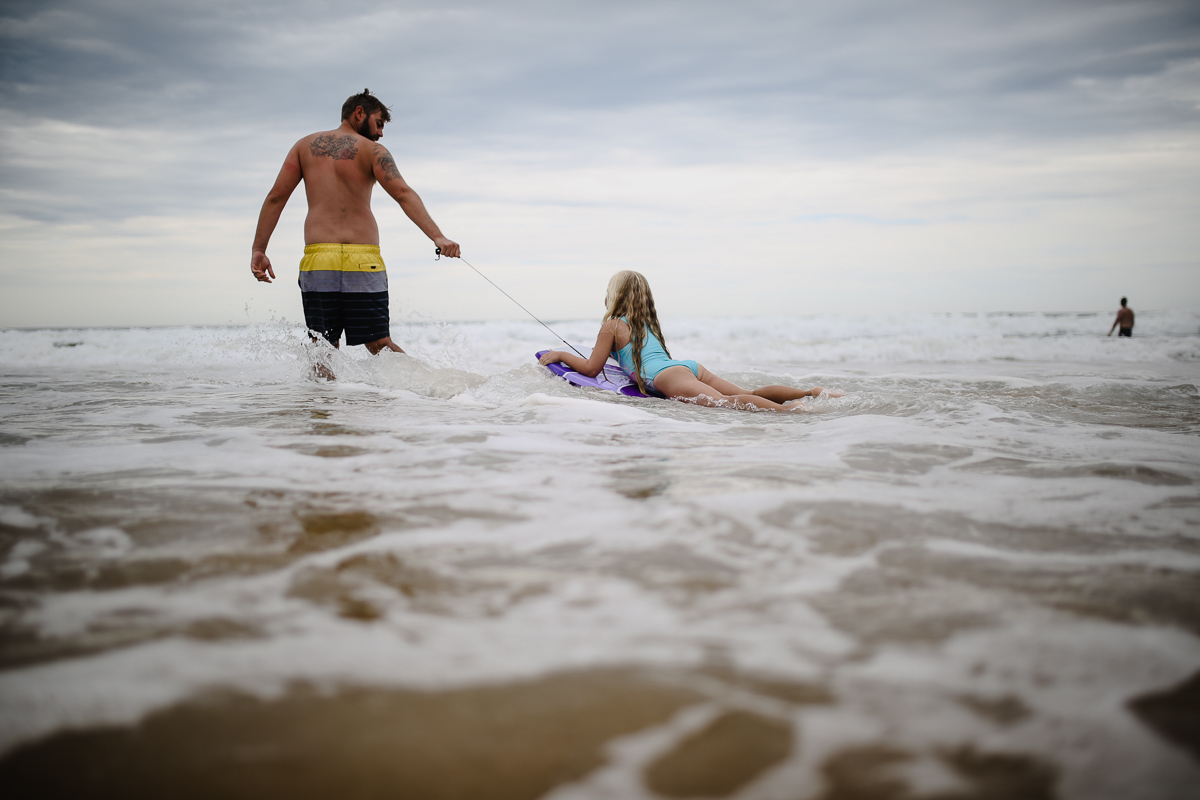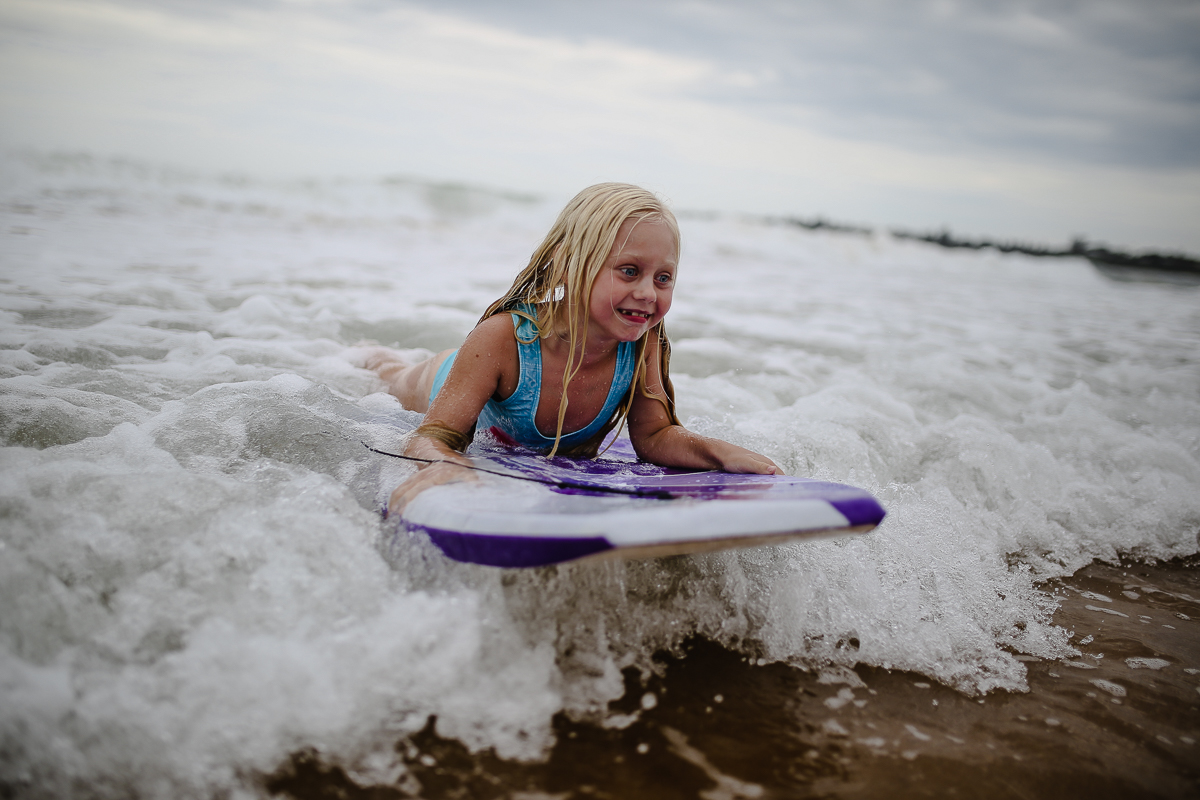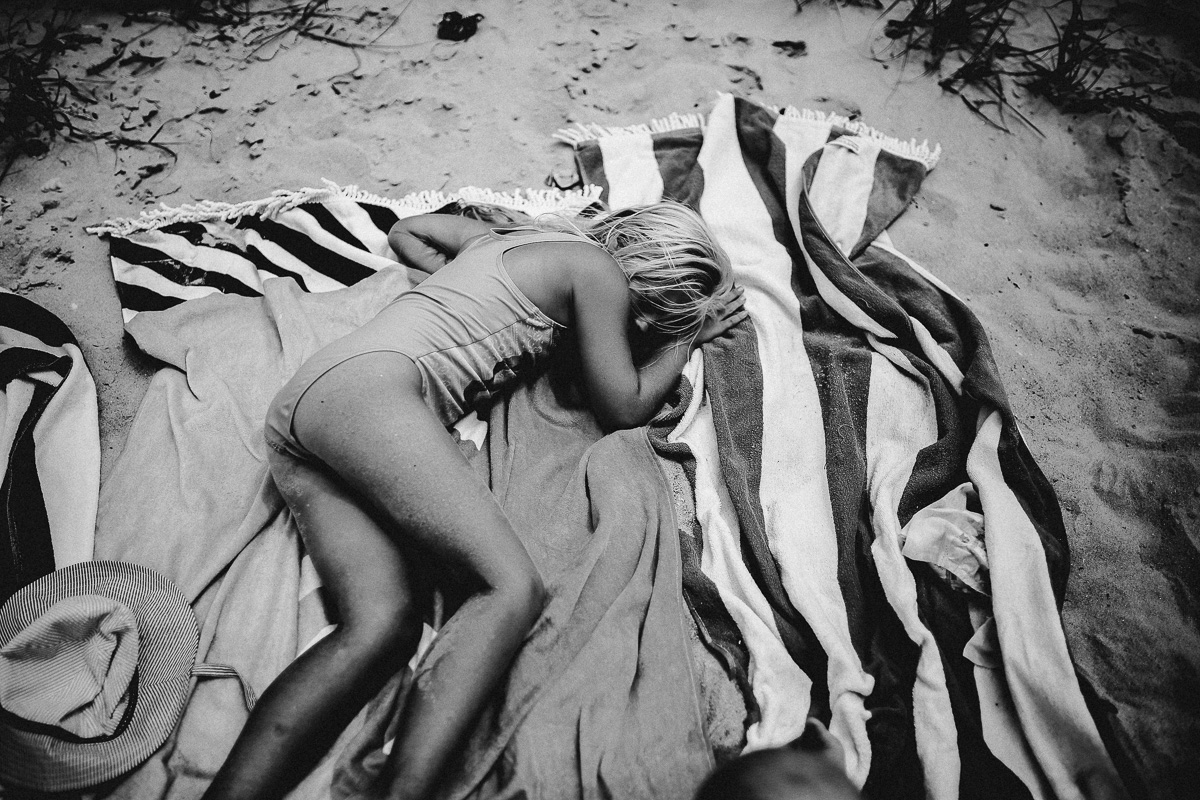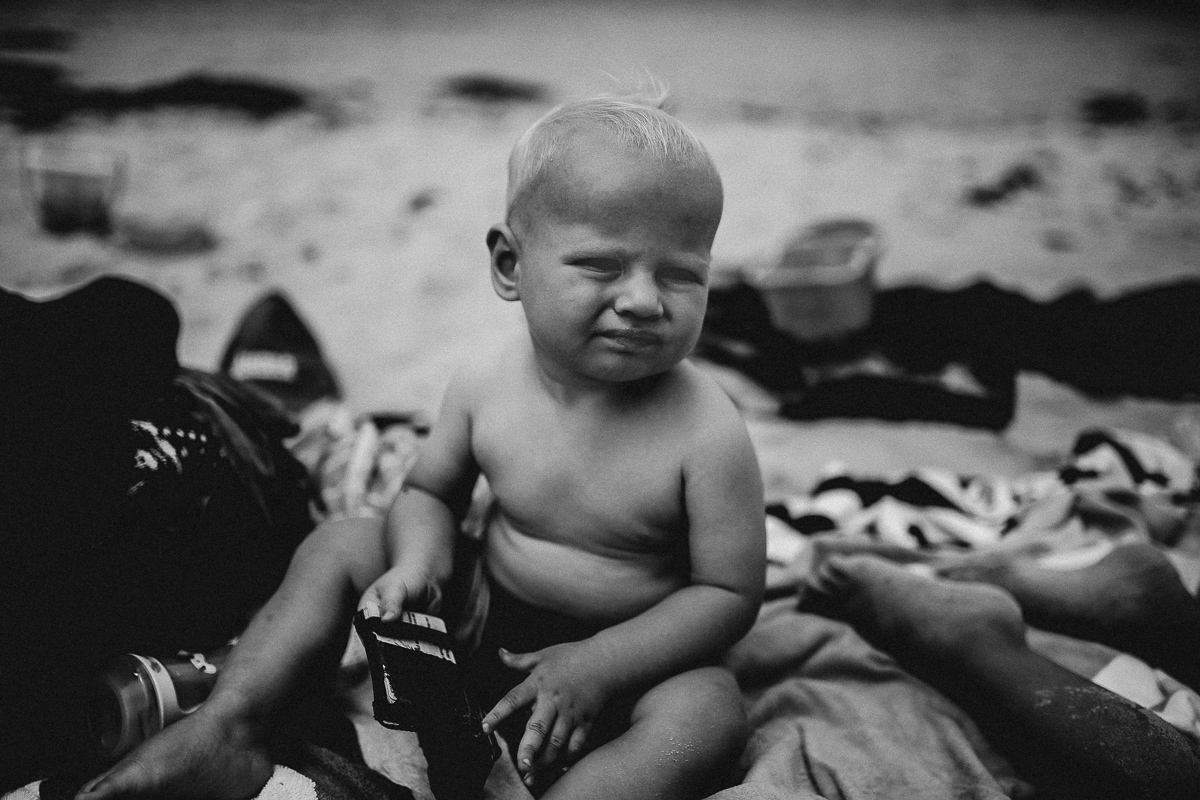 2. Fishing
Greenwell point is the local fishing hub and all along Jarvis Bay. My grandfather and husband loves fishing there and for the first time I allowed Abby to tag along on the boat. We bought her very own fishing rod along with her own tackle box and gear. She loved it so much and enjoyed having an activity that was just for her and her dad.
3. Local Food
The Culburra Bakehouse was bustling with good atmosphere, friendly faces and fantastic food. The seafood in the local cafes and restaurants are incredible. Its worth checking them all out on your stay.
4. Swimming spots that are great for Kids
We explored a few different locations during our stay, and although Culburra beach is beautiful most of the year it can be rather windy and the surf can be rough. We still had a ball but we went searching for a few spots that were calmer for kids. We love love loved Honeymoon Bay. The Bay was Horseshoe shaped and the water only came up to your hip. The entire bay was protected and sheltered from waves and wind. There were even little fish in there for the kids to snorkel for. A day trip to Callala Bay was lovely. Only 15 minutes from where we were staying with a long shallow beach of shells and rocks its was a great place for the kids to wade in the water searching for shells and critters.
5. ShoalHaven Zoo
I was pleasantly surprised with this zoo. I always envision zoo trips to be long and exhausting. Especially with my local being Toronga Zoo. However Shoal Haven is a small zoo with all the interesting animals the kids look forward to seeing such as lions and a farmyard petting station.
7. Treetop Adventures
Based right next to ShoalHaven Zoo, the tree top adventure park looked like soooo much fun. We didn't even know it existed until our zoo trip. Unfortunately we did not have the time to try it out but we look forward to on our next trip down.
8. Seal and Whale Watching
If you are lucky enough to plan a trip during the right season. You can spot for whales migrating through. There are so many lookouts where you can see whales and seals migrating. We were lucky enough to see many seals and dolphins in and around Culburra.
9. Camping
If a holiday home is not in the budget why not try camping? We have not taken the kids yet but its definitely on our bucket list. There are so many beautiful locations along the south coast, I was taken camping so many times when I was younger and I just love the idea of taking my own children on camping adventures.
10. Hiking
I love the scenic views of Kangaroo Valley and love the idea of exploring the trails and waterfalls that make it seem like you are in a sacred rainforest. If you have any little ones in tow I love my Ergo carrier. Baby wear your kids just like a backpack that distributes the weight evenly for long walks.
We really enjoyed our time on the coast. The serenity of just being. No routines, sitting out on the front deck listening to the waves crashing on the beach. There was so much to do with the kids and it was all very local and convenient to get to.
Love the idea of getting your kids out on adventures?
I challenge you to take action and plan a weekend trip for your family. a weekend trip for your family. Get the kids out of the house, off the iPads and out in the dirt. Use the list above to plan your activities and get the kids out of the house, off the iPads and out in the dirt. What if you were able to have someone come along and capture those adventures? Imagine those funny stories that will quickly become dinner table conversation. Wouldn't it be nice to have photos to pull out during those conversations.
Plan Your Own Family Adventure Toolkit
Start Planning your own family adventure and get your kids out of the house and experiencing life!
Plan Your Own Family Adventure Toolkit
Start Planning your own family adventure and get your kids out of the house and experiencing life!