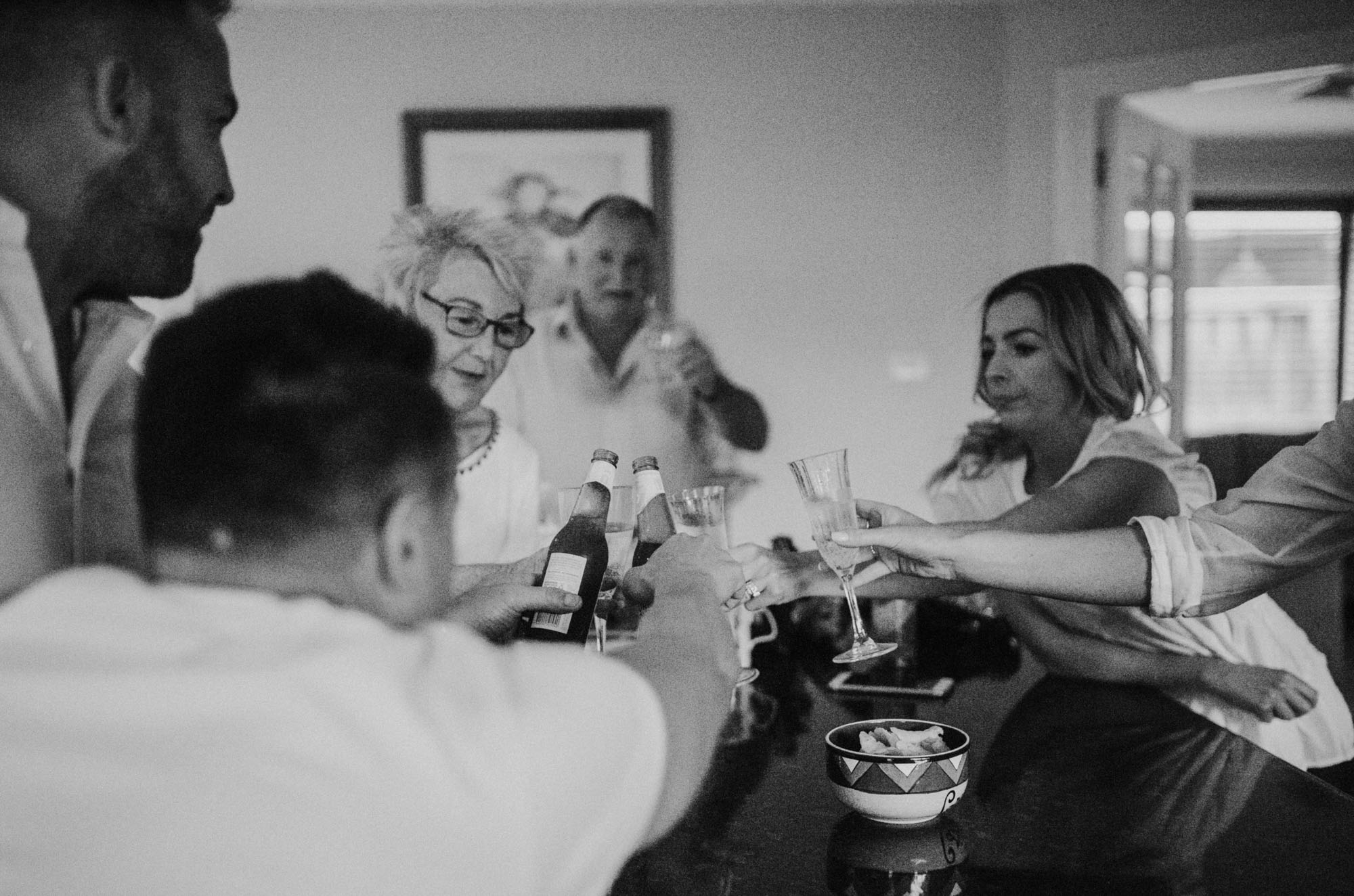 Sarah, You have a clever sense of humour. Tenacious,
but soft at heart.
Bec, You have such a warm caring nature.
So generous with your time.
Sarah you have taught me to appreciate a good laugh, I especially love when you are in 'top' form.
You and your sister should be proud how you take care of one another.
Your dad, he is generous and the champion of 'Dad' jokes. I am so proud of his love and protection for you girls and myself. I couldn't thank him enough for that.
He is never afraid to give things a go and has made such a difference to the direction life takes.